Love What You Do and It Will Shine Through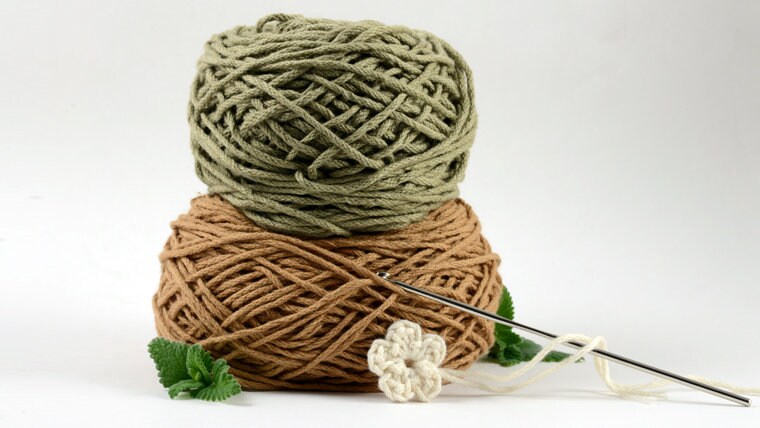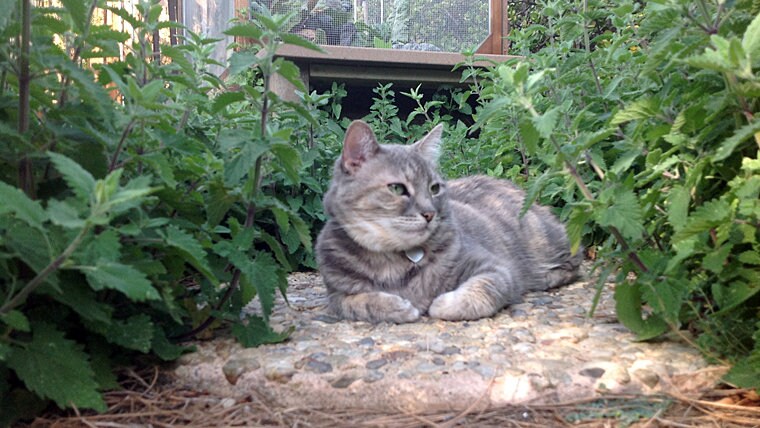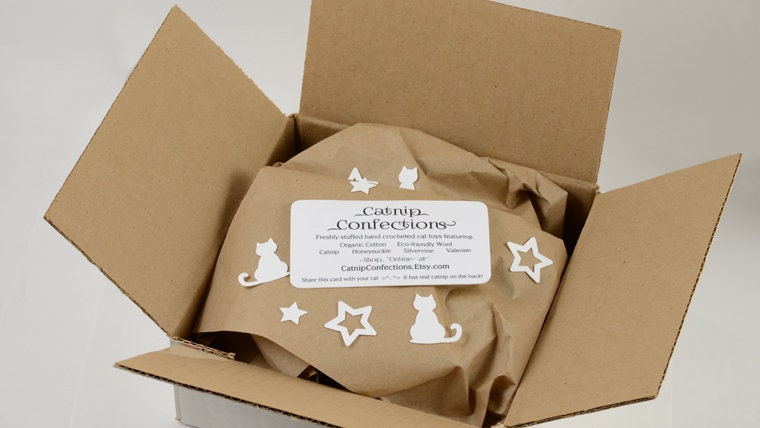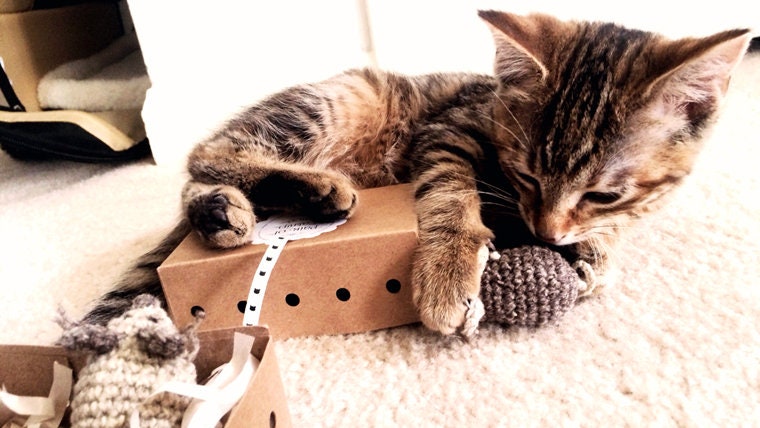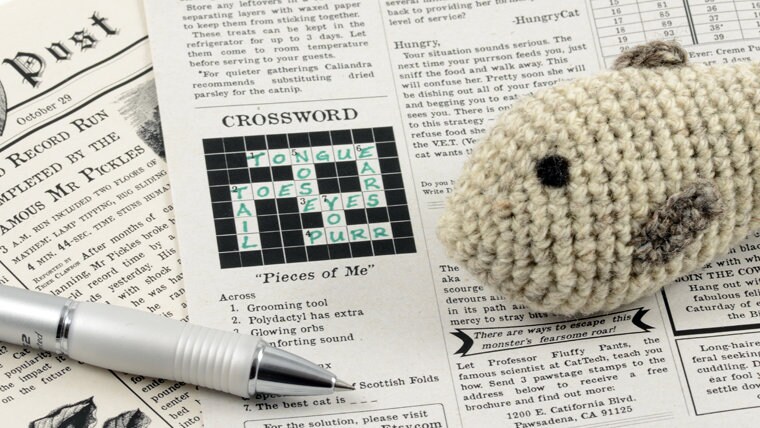 Love and affection is an important part of every cat toy that I make. The love is not just a love of cats, but of crochet, gardening, and nature, too!

Cats...
I currently live with 3 adopted cats. Each one has his or her own distinct purrsonality and, as far as I know, none of them are related to each other. One thing they all share is their enjoyment of the toys I make! They seem to prefer items made with natural materials like cotton and wool, so that is what I use to make CatnipConfections cat toys.

Crochet...
My grandmother crocheted and I have inherited some of her crochet hooks. I was too young to learn from her before she passed away, but have been actively crocheting for over 10 years. I love to learn new techniques and thanks to the Internet I have the whole world as my teacher!

Gardening...
I love to work in the garden and watch things grow. All of the catnip used in CatnipConfections is grown in my own backyard. The catnip grows along side (and over and through) my organic vegetable garden. After one of my cats showed an interest in honeysuckle I was inspired to expand beyond catnip and grow other cat-herbs. My cat garden also contains valerian, cat mint, cat thyme, honeysuckle, silvervine, lemongrass, oats, barley and more! Other than the catnip and silvervine, most of my cat-plants are not large enough to harvest in substantial amounts, but they are getting bigger all the time. Until then, I supplement my supply and also purchase organic Valerian root (grown in the US), and honeysuckle wood (grown in Canada).

Nature...
The natural world is beautiful. Nature's colors, textures and scents are more complex and exciting than anything artificial. The colors in CatnipConfections cat toys are the natural colors of the materials themselves - un-dyed cotton or wool, herbs, and honeysuckle wood. The various yarn colors that I use feature the natural colors of sheep and alpaca fleece, or come from wild varieties of cotton that have been selected and developed over the years for their beautifully colored fibers. I use FoxFibre Colorganic cotton, which also happens to be grown in my home state of California.
The beauty of the natural world is under increasing pressure from the expanding human population. To minimize my impact on the environment I do what I can to reduce, reuse and recycle. The toys themselves are biodegradable. All the materials used to package CatnipConfections orders are recyclable and made from paper based materials containing as much recycled content as possible. Cats have 9 lives and packaging should too (Your cat may have just as much fun playing with the package as with the toy!)

Fish Fans: If you are looking for the solution to The Cat Post Crossword Puzzle, please see the photo slide show above.